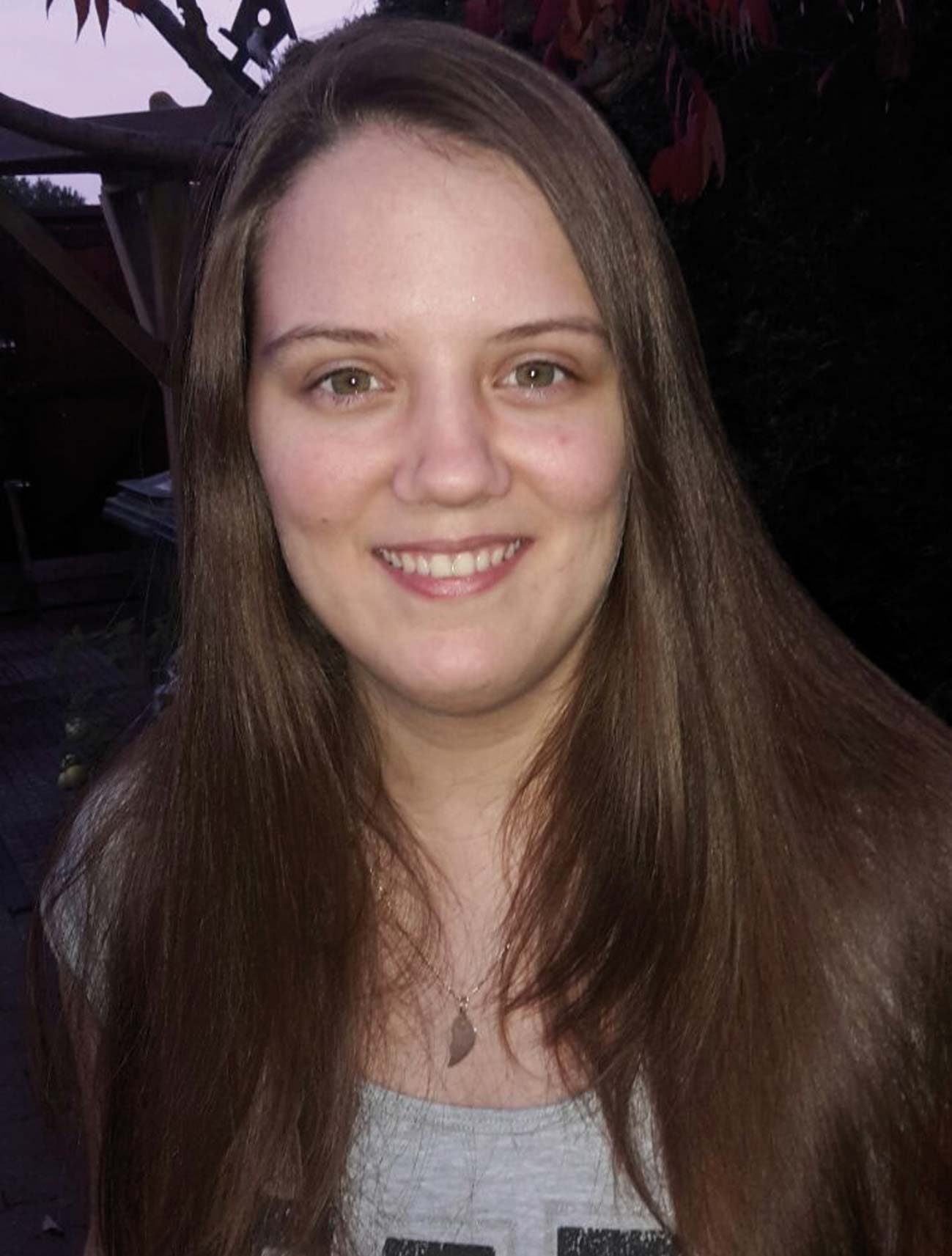 General information
My name is Marit Besseling.
In 2012 I graduated as a graphic designer at the Media College in Amsterdam. While studying there I learned how to work with the programs and how the design process works. During my studies I did an internship at advertising agencies such as Raamwerken and Vlasblomderooij.
At this moment I am active as a graphic designer. The best part of the job is designing a very wide range of products, like logos and corporate identities.
You can find my work in the digital portfolio.
Every product is a challenge to design, because you have to cater to the wishes of the client. Therefore, even if you design a hundred logo's, each and every one of them will be different. Currently I am following several courses to improve my skills.
For example, recently I have finished the course for Webpage Designer and now I am working on Illustrations.
While working for HAZA Groep B.V., I was responsible for maintaining the website, designing products and their packaging, updating both the general and the seasonal catalogues. Each and everyone one of these tasks were enjoyable and challenging, therefore I hope that in the future I will be able to work on different projects.
I also discovered that I am most comfortable with working in a team because feedback from your peers is invaluable.
Hobby's
In my spare time I keep myself busy with various things like drawing, writing stories and painting. Besides these and similar activities I also enjoy various things like watching movies.
Programs
Adobe Indesign
Adobe Illustrator
Adobe Photoshop
Adobe Flash